In the News
Rakesh Jain and Dai Fukumura were named Highly Cited Researchers by Clarivate Analytics / Web of Science. Their research ranks among the top 1% most cited work.
Dr. Garkavtsev's second runner-up project, delivered in conjunction with his laboratory's director, Rakesh Jain, Ph.D., involves improving cancer treatment by targeting cancer stem cells and immunosuppression.
Reprogramming the medulloblastoma microenvironment to improve treatment
Cerebellopontine Angle (CPA) Model: A Novel Tool for Investigating Immunotherapy in Neurofibromatosis Type 2 Vestibular Schwannomas
A research team led by investigators at Massachusetts General Hospital (MGH) and the Massachusetts Institute of Technology (MIT) has found that combining a specialized version of an antihypertension drug with immune checkpoint blockers could increase the effectiveness of cancer immunotherapies. As described in their report published in PNAS, the combination treatment significantly improved tumor response and survival in several mouse models of breast cancer, one of several types of solid tumor that have resisted the effects of immunotherapy.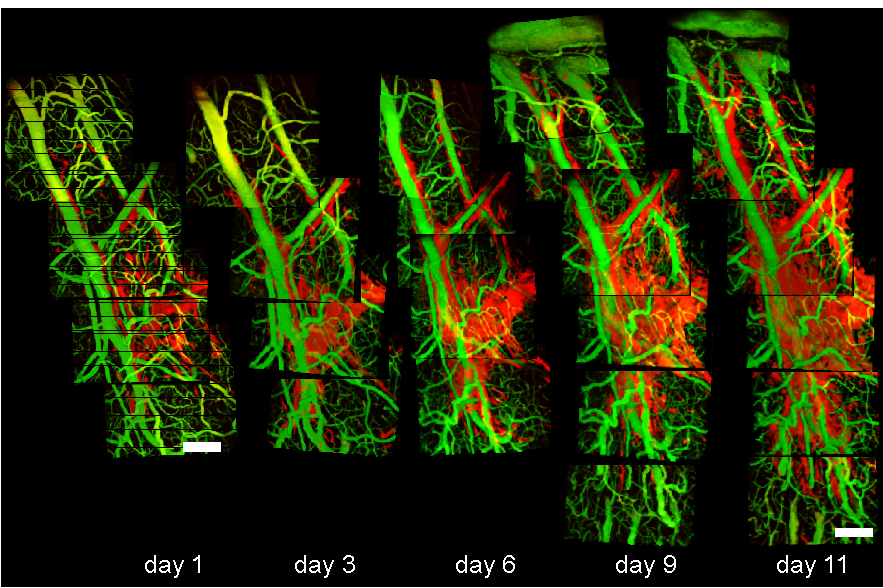 Tumor co-option of existing blood vessels may be a new treatment target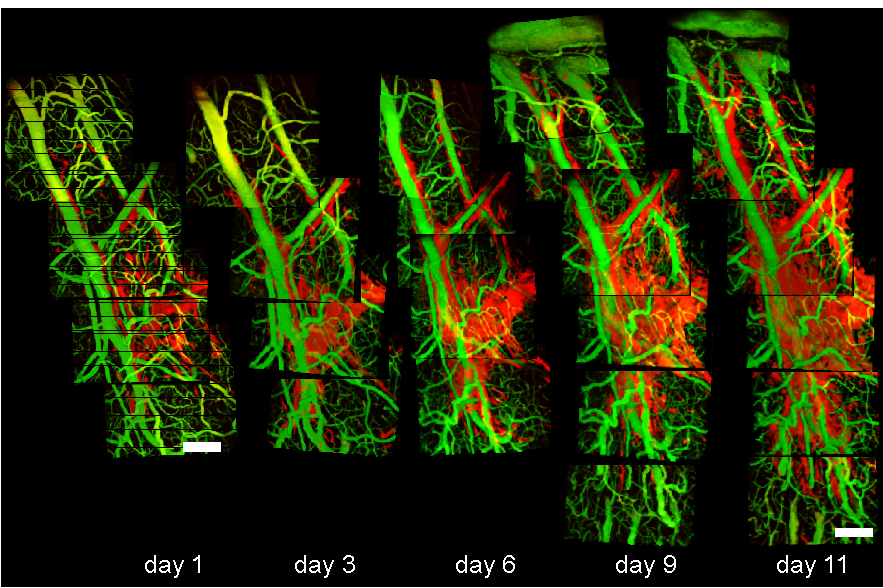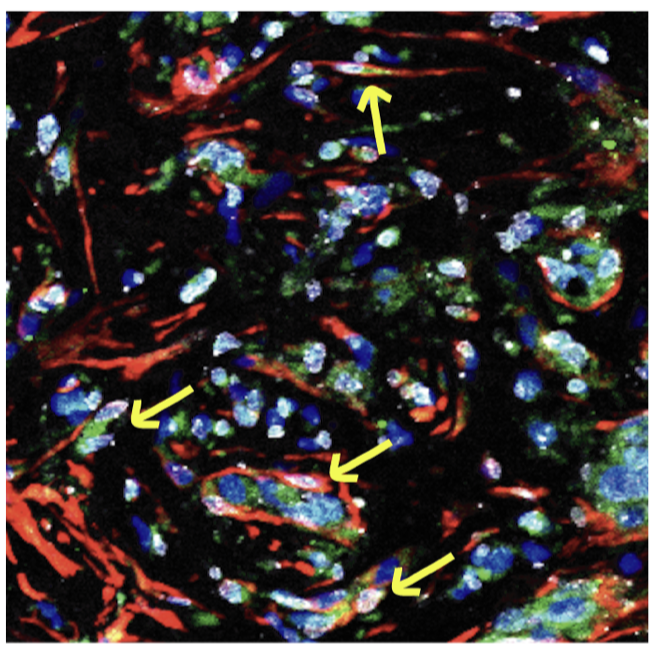 Drug approved for lymphoma and multiple myeloma may reduce fibrosis and immunosuppression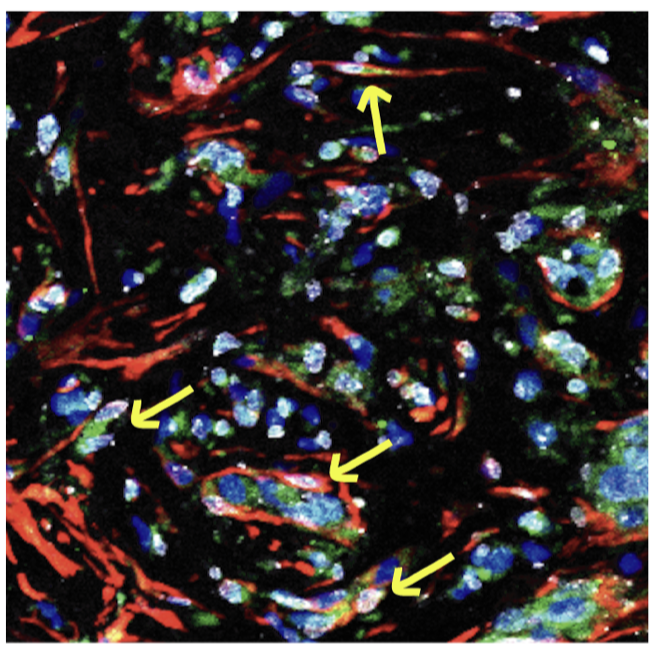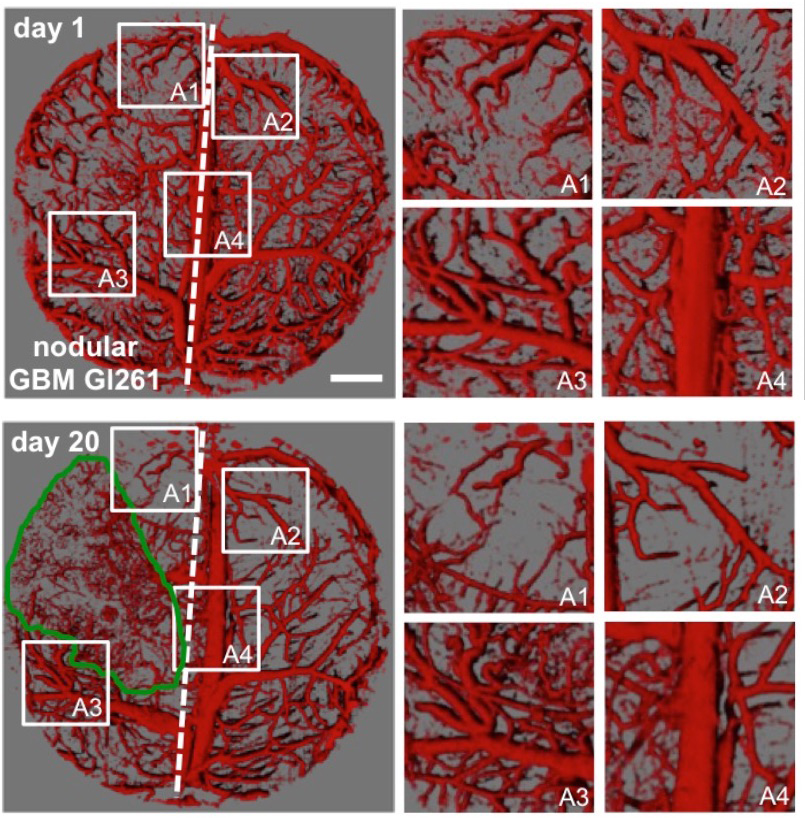 A Massachusetts General Hospital (MGH)-led research team has demonstrated, for the first time, how solid stress – the physical forces exerted by the solid components of a tumor – impacts the tissue surrounding brain tumors and contributes to resulting neurological dysfunction and neuronal cell death. In their report published in Nature Biomedical Engineering, the investigators identify characteristics of tumors most likely to impose solid stress, describe a potential way of distinguishing patients with such tumors, and identify the neuroprotective drug lithium as a promising treatment strategy
See the MGH press release here