In the News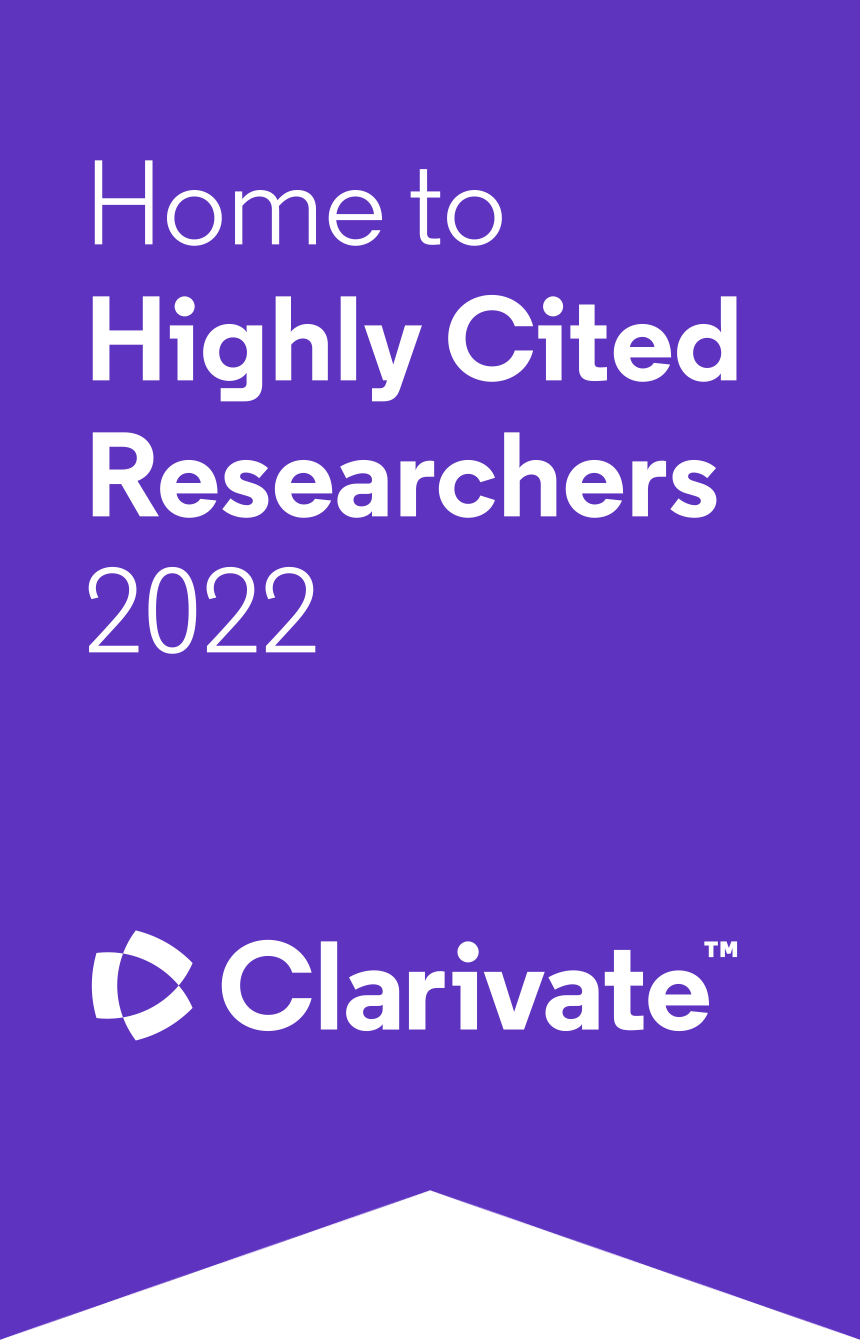 Each year, Clarivate™ identifies the world's most influential researchers ─ the select few who have been most frequently cited by their peers over the last decade. In 2022, fewer than 7,000, or about 0.1%, of the world's researchers, in 21 research fields and across multiple fields, have earned this exclusive distinction.

Rakesh Jain is among this elite group recognized for exceptional research influence, demonstrated by the production of multiple highly-cited papers that rank in the top 1% by citations for field and year in the Web of Science™.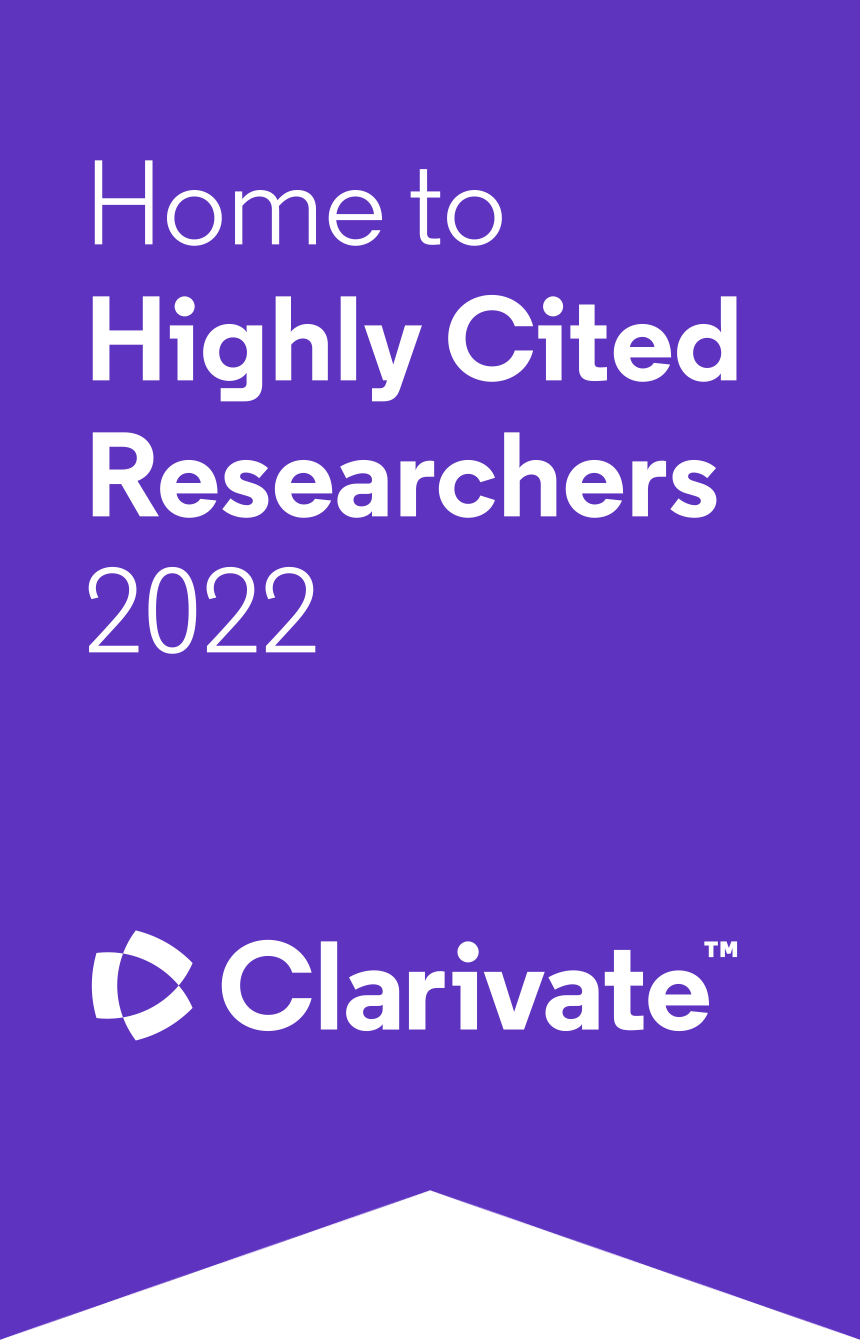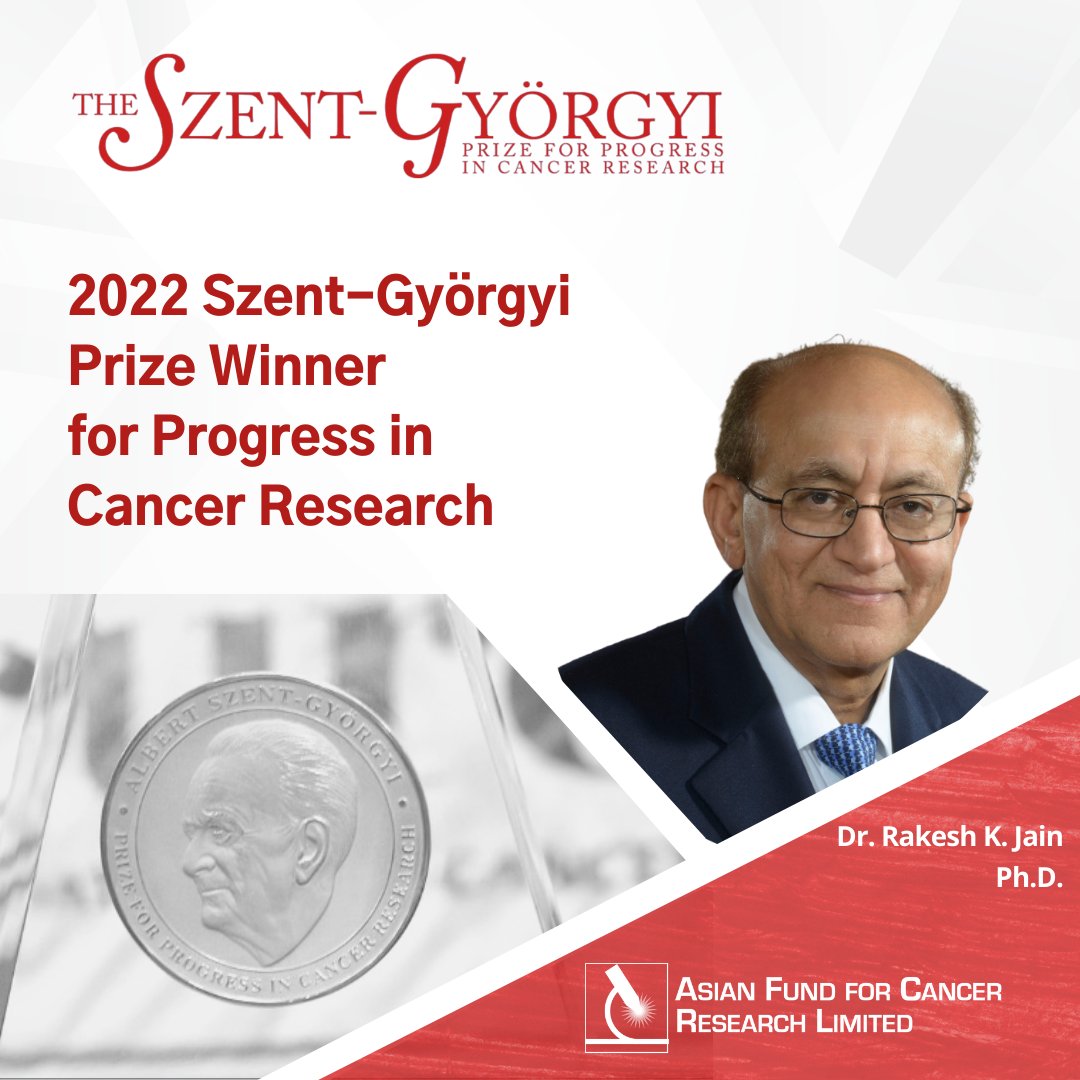 The National Foundation for Cancer Research (NFCR) announced today that Rakesh K. Jain, Ph.D., has been selected to receive the 2022 Szent-Györgyi Prize for Progress in Cancer Research. The blue-ribbon Prize selection committee, consisting of renowned leaders in cancer research, elected Dr. Jain for his pioneering research and breakthrough discoveries on overcoming barriers posed by the tumor microenvironment (TME) which led to the improved delivery and efficacy of anti-cancer medicines. His groundbreaking and innovative research has fundamentally transformed the understanding of tumor biology and directly informed the development and approval of new drug-combinations to treat cancer patients.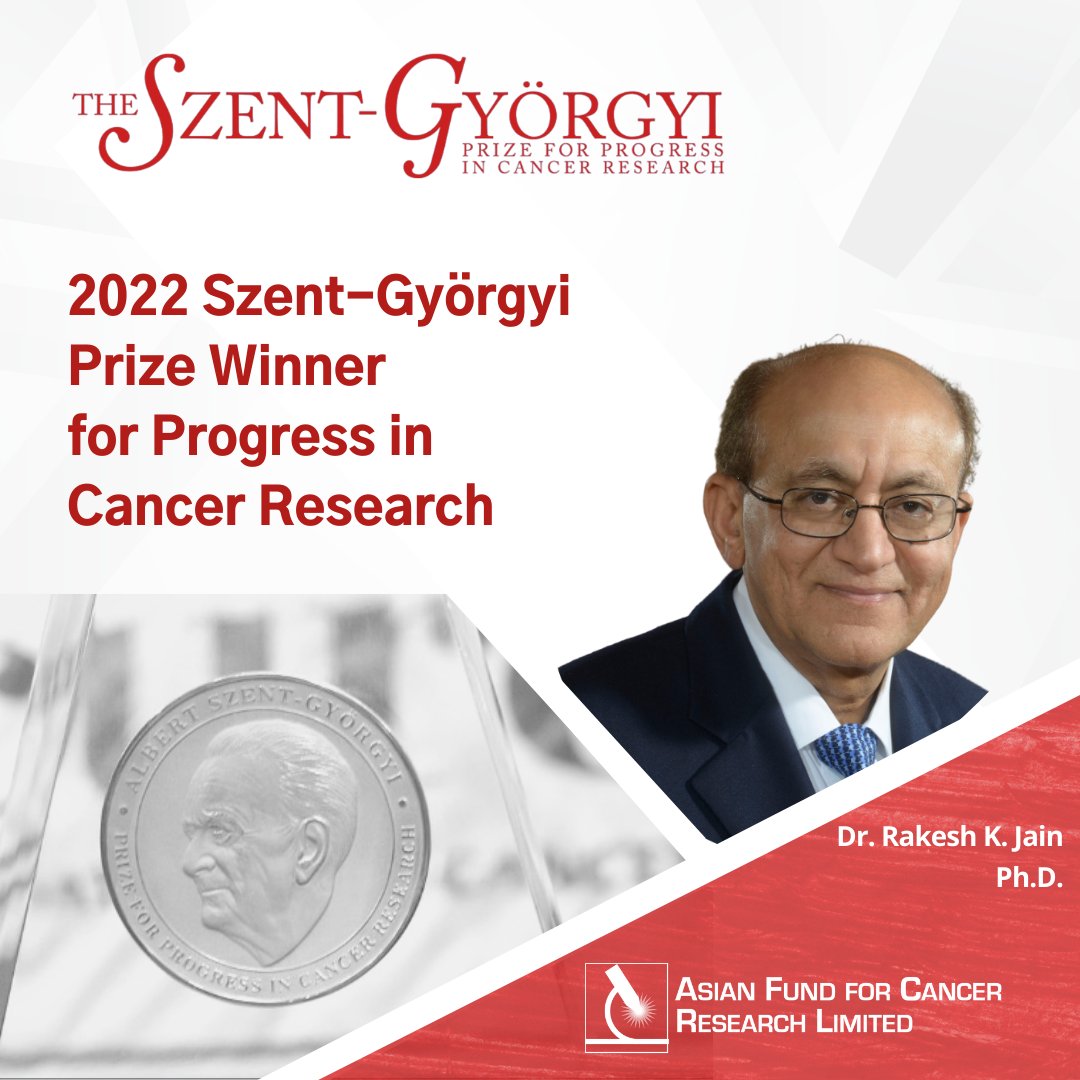 The ranking contains h-index, publications and citations values collected on December 6th, 2021.
A new therapeutic strategy for hepatocellular cancer (HCC) that initially primes the tumor with an immune checkpoint inhibitor before using a multikinase inhibitor drug showed great promise for treating patients with the deadly disease, a Massachusetts General Hospital (MGH) study found. In a paper published in Journal of the National Cancer Institute, researchers reported that the new sequencing approach enhanced the effectiveness of the dual drug therapy, potentially allowing de-escalation of the prolonged use of medications and thus reducing toxic drug exposure...
Both nanomedicines and metronomic scheduling—when medications are given at lower, more frequent doses—can correct abnormalities surrounding tumors that help protect cancer cells and foster their growth and spread.


Combining nanomedicines and metronomic scheduling may help improve cancer treatment strategies.
A team of researchers from Massachusetts General Hospital (MGH) and Brigham and Women's Hospital (BWH) has reprogrammed the tumor microenvironment of liver cancer by using mRNA nanoparticles. This technology, similar to the one used in COVID-19 vaccines, restored the function of the p53 master regulator gene, a tumor suppressor mutated in not just liver but also other types of cancer. When used in combination with immune checkpoint blockade (ICB), the p53 mRNA nanoparticle approach not only induced suppression of tumor growth but also significantly increased antitumor immune responses in hepatocellular carcinoma (HCC) laboratory models. The results of the study were published in Nature Communications.
In this large retrospective study, patients with hypertension who were concomitantly taking a RAAS inhibitor during ICI therapy had better overall survival. This benefit was primarily noted among patients with gastrointestinal and genitourinary cancers. Prospective randomized trials are warranted to further evaluate and specify the benefit of RAAS inhibitors in patients with cancer who receive ICI therapy.
We demonstrate that modelling of COVID-19 pathobiology can suggest biomarkers that predict optimal response to a given immunomodulatory treatment. Mathematical modelling thus constitutes a novel adjunct to predictive enrichment and may aid in the reduction of heterogeneity in critical care trials.
A mathematical model revealed that the optimal time to initiate immune-modulating therapy in COVID-19 differed according to patients' medical history and risk factors. Different patients also required different types of immunomodulation for optimal therapy.
Certain biological markers that differed based on patient characteristics determined optimal treatment initiation time, and these markers pointed to particular biologic programs or mechanisms that affected a patient's outcome.
Use of the model may help physicians tailor treatments to different patients and also indicate which patients are most likely to respond to certain drugs tested in clinical trials.